Healthy Flow massage is tailored to suit your personal needs providing maximum health benefits and ultimate relaxation experience.
All massages include organic oil blends, essential oils and flower essences.
Give yourself a time-out. Unwind and feel yourself again with the ultimate relaxation experience.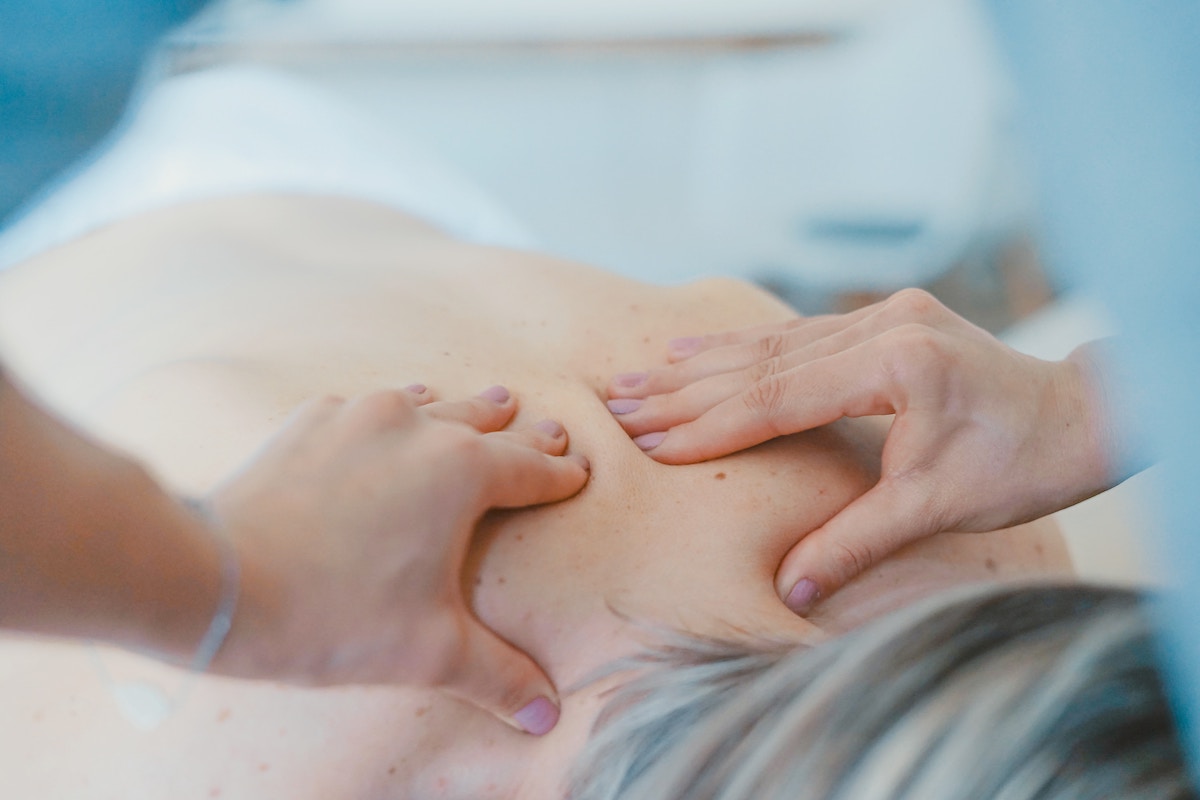 Why massage is so important:
Massage has a profound effect on your wellbeing and provides short and long-term health benefits.
You will experience instant relaxation of the body, reduction of muscle tension and pain and walk away feeling calm and refreshed.
Long-term effects include improved circulation, increased vitality, overall body strength and flexibility, improved cognition, mental clarity, better sleep, and higher energy.