Navigating beyond chronic illness
 Healthy Flow is a holistic health care practice offering a range of natural treatments to nurture and restore your natural wellbeing.
Healthy Flow is a blend of natural and conventional medicine supported with contemporary scientific evidence.
Healthy Flow engages experience and intuition to highlight the most effective, evidence-based solutions for your wellbeing.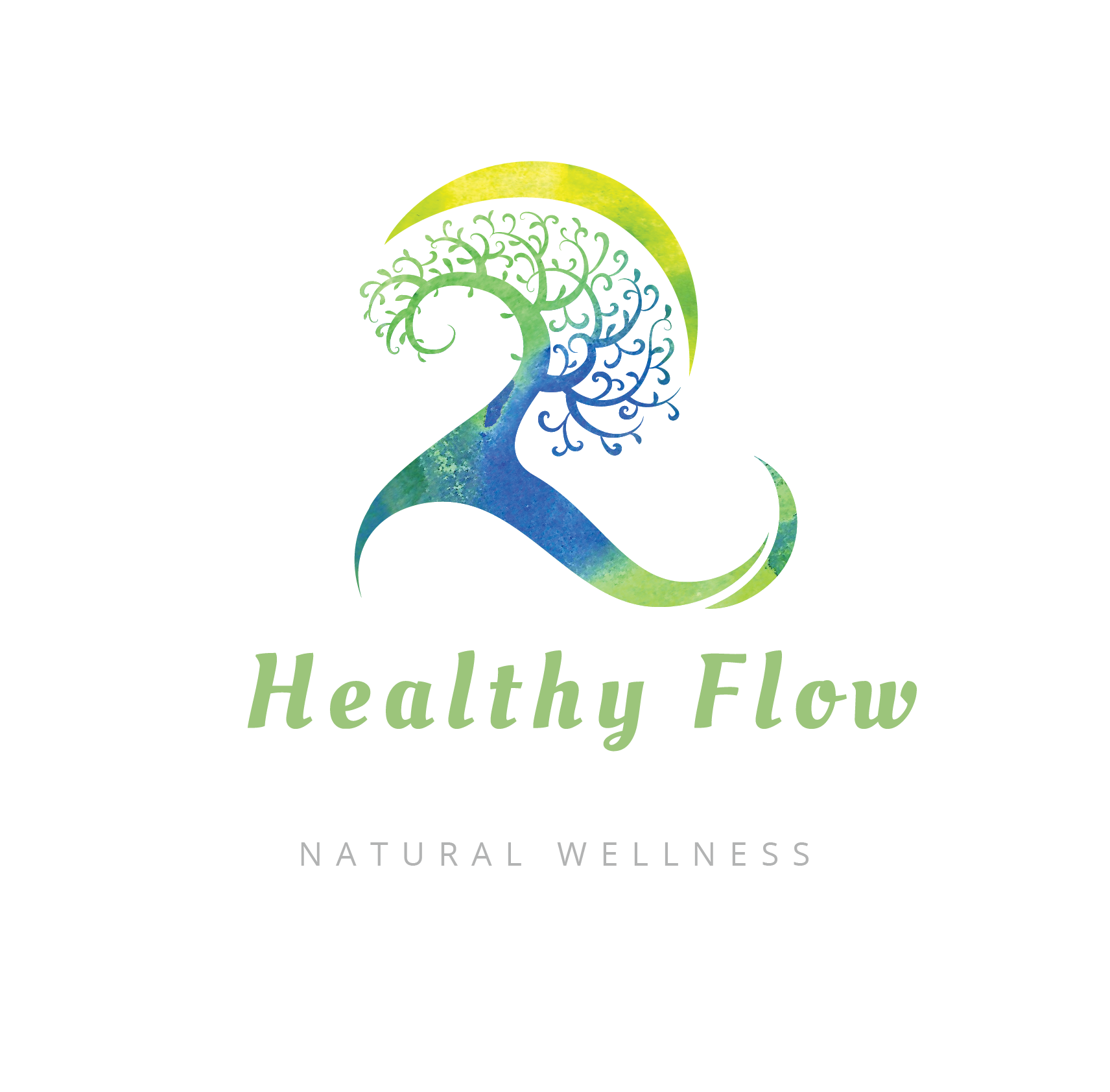 You are absolutely unique, and so is your health.
Every disease is a complex, multi-layered interaction stemming from imbalances in body, mind and spirit. Through a tailored evidence-based holistic approach we will encourage your body's capacity to bring itself to a healthy balance.
Our work will start with investigating all the underlying factors causing imbalances, eliminating them and restoring body's natural balance. Essentially removing the disease components layer by layer like an onion peel.
Your health requires your commitment. and I would be with you every step of the journey.
Investigate
Identify all factors contributing to your issues
Eliminate
Remove all disease components layer by layer
Rejuvenate
Heal and restore to provide long lasting health benefits

Lymphatic Drainage
Weeks after my recent surgery I was referred by my GP to have Lymphatic Drainage Massage and found Dobrusia who was both knowledgeable and calming to reassure me that with this particular type of massage it's possible to reduce swelling and get the lymphatic system working again.
I highly recommend Dobrusia for all your naturopathic needs and health service. I am feeling much better now and can't believe the difference and health benefits from natural remedies and massage.
Naturopathy
Thorough, inquisitive and knowledgeable, Dobrusia has provided me with some healthy new perspectives, especially with regards to some particularly tricky health issues. I've been a long term advocate of natural therapies, and she's helped me to trust even more in my own healing abilities. I'm grateful for her helping me overcome some debilitating endocrine conditions and digestive issues, and admire how she loves to take on a challenge.
Naturopathy
Dobrusia has given me hope, inspiration and my life back after debilitating unwellness. I highly recommend Dobrusia, her knowledge, skills and service are far reaching and empowering.
– Sue Parker
Naturopathy
Dobrusia has gone above and beyond to help me understand what my body has been going through when all doctors and specialist have struggled to find an answer. Has Put a detailed plan in place for me with supplements and I am slowly improving. It's worth the 45 min drive and she is always contactable for advice.
– Even Tam
Naturopathy
Dobrusia is a life-saver with an impressive knowledge and a huge heart. She is genuinely passionate about helping others. I couldn't recommend her highly enough.
– Gosia Jankowska
Iridology
I had a great session with Dobrusia. Just by looking into my eyes for a few minutes she could tell what my imbalances were. She's very knowledgeable, passionate and has a caring nature. I was also pleased that she suggested natural herbal supplements that really worked and were reasonably priced. She has many skills and I'd highly recommend her services 
– Belinda Corniola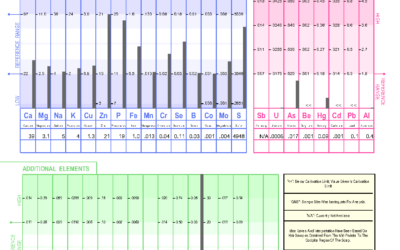 MINERALS ARE ABSOLUTELY ESSENTIAL to our wellbeing. They facilitate growth and healing, maintain the body's acid balance, nerve conduction, muscle contraction and enzyme function. They are involved in every biochemical...
read more