Healthy Flow Functional Testing
Healthy Flow have a wide variety of functional tests available in Melbourne, Upwey and Dandenong including:
Hormone profiles to determine levels, function, & metabolism
Mineral excess/deficiency via Hair Mineral Analysis
Liver function & detoxification processes
Microbiome mapping
Comprehensive stool analysis
SIBO (Small Intestinal Bacterial Overgrowth)
Food sensitivities or allergies
Lyme Disease and co-infections
Mould testing
Genetic studies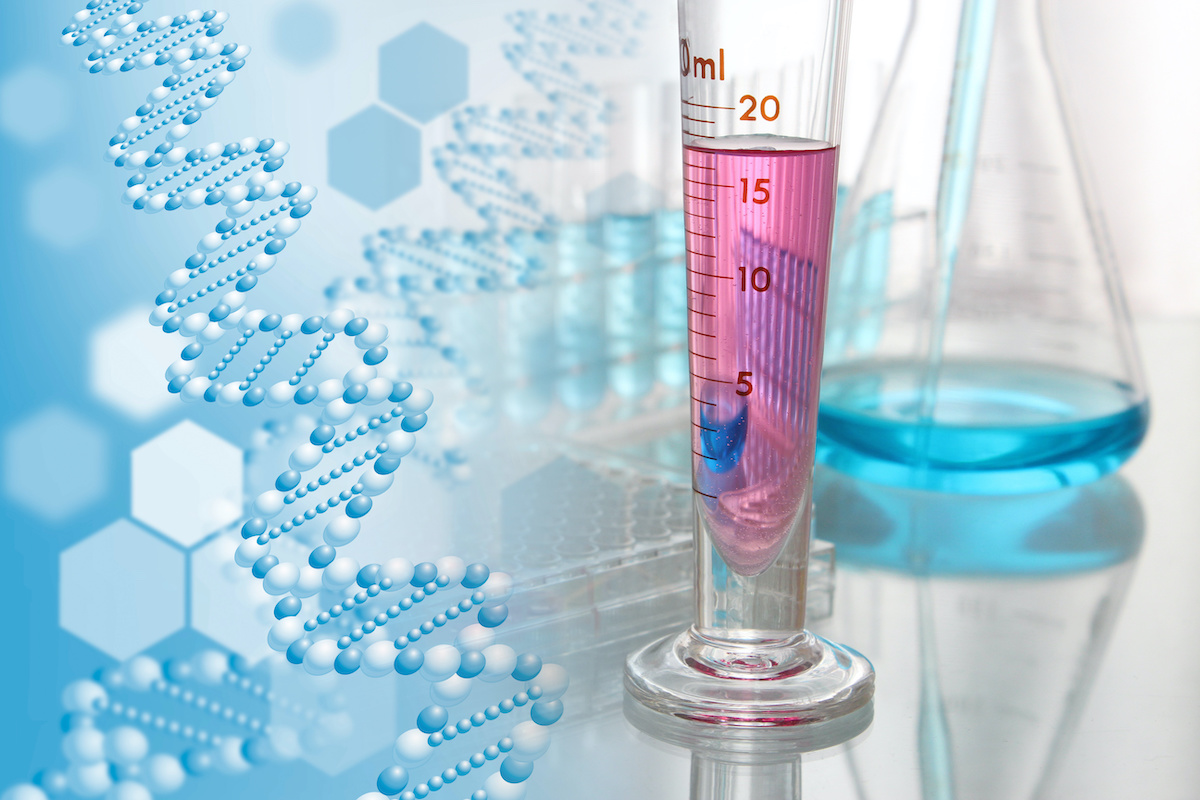 What is functional testing?
Functional Tests are science-based, specialised tests that deliver comprehensive information about your body's biochemical processes or organ functions. This provides additional information about the underlying issues that drive disease or dysfunction.
Let Healthy Flow determine your ailments and plan a course of action to bring you back to health.