My journey into Naturopathy began with illness.
When I lost my own health due to toxic chemical overload, I realised that my health was the most important gift in my life. Because Western medicine had no answers to my illness, I had to find my own way to heal…
The 10 years I spent recovering my own health have been the most challenging and transforming years of my life.
I have learned that there are no quick fixes or magic pills for health problems. This is because every disease is a complex, multi-layered interaction stemming from imbalances in body, mind and spirit.  Therefore, treating the whole person rather than a single system is the only way to achieve long-lasting change.
Having experienced a long battle with illness myself, I understand the feelings of helplessness, frustration and suffering.
I know, however, there is hope for everyone!
My own health journey helped me find my life's purpose and inspired me to become a naturopathic practitioner.
I know from experience that the road to recovery takes time, commitment and a partnership with a professional who will help you find the right answers.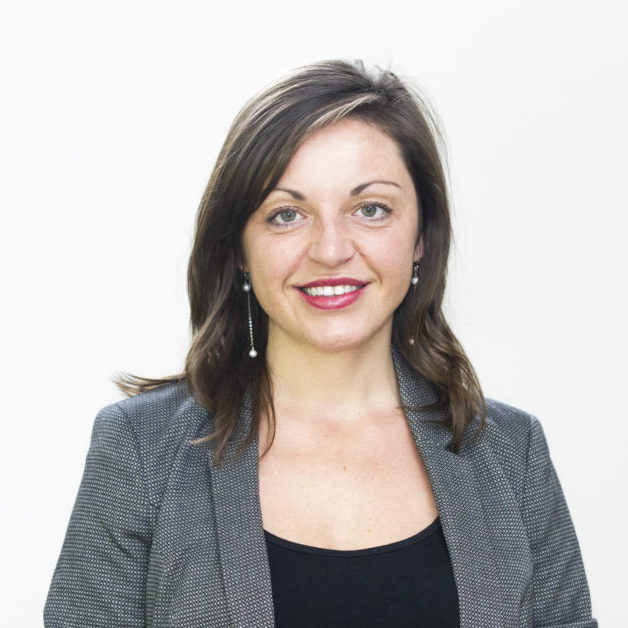 'Health, You are grand –
though none understand
how splendid you taste
until you are waste'
Today, my greatest passion is helping others to regain their health, strength and vitality. Let me help you become the healthiest version of yourself.
At Healthy Flow Natural Wellness, my practice centres around 3 core values:
Connection
Having experienced illness, I understand your challenges and needs.
Knowledge
Using modern scientific testing, I identify the true cause of your illness.
Treatment
A customised treatment plan is developed and includes various therapies suited to your specific needs.

Combining an evidence-based approach with naturopathic methods, I provide a complete understanding of factors contributing to your current illness. This enables me to identify and treat the root cause and implement a treatment plan that saves your time, money and your health.
My consultations consist of taking a medical history, a review of existing biochemical tests and medications. If more investigation is required, I refer to GP or a specialist. I examine nails, tongue, hair and skin which provides important information on potential nutritional deficiencies or pathologies. I also use iridology to asses your constitution, digestive system function and other organs as well as personal traits.
Professional Qualifications
Bachelor of Health Science (Naturopathy) – Endeavour College, Melbourne
Bachelor of Science (Honours in Chemistry) – Manchester University
Manual Lymphatic Drainage (Vodder) and Decongestive Therapy
Certificate 4 Massage Therapy
ANTA (Australian Natural Therapists Association)
RACI (Royal Australian Chemical Institute)