CranioSacral Therapy (CST) is a gentle light-touch approach which helps to restore the flow of cerebrospinal fluid (CSF), facilitating the body's healing mechanisms and homeostasis.
By releasing deep tension in the cranial system, CST normalises the environment around the brain and spinal cord, alleviating a wide variety of dysfunctions, from chronic pain and sports injuries to stroke and neurological impairment.
With the ability to enhance a cleansing force of cerebrospinal flow, CST makes an attractive adjuvant therapy for conditions showing beta-amyloid plaques deposition in the brain such as. Alzheimer's, Multiple Sclerosis, Parkinson's, Motor Neuron disease.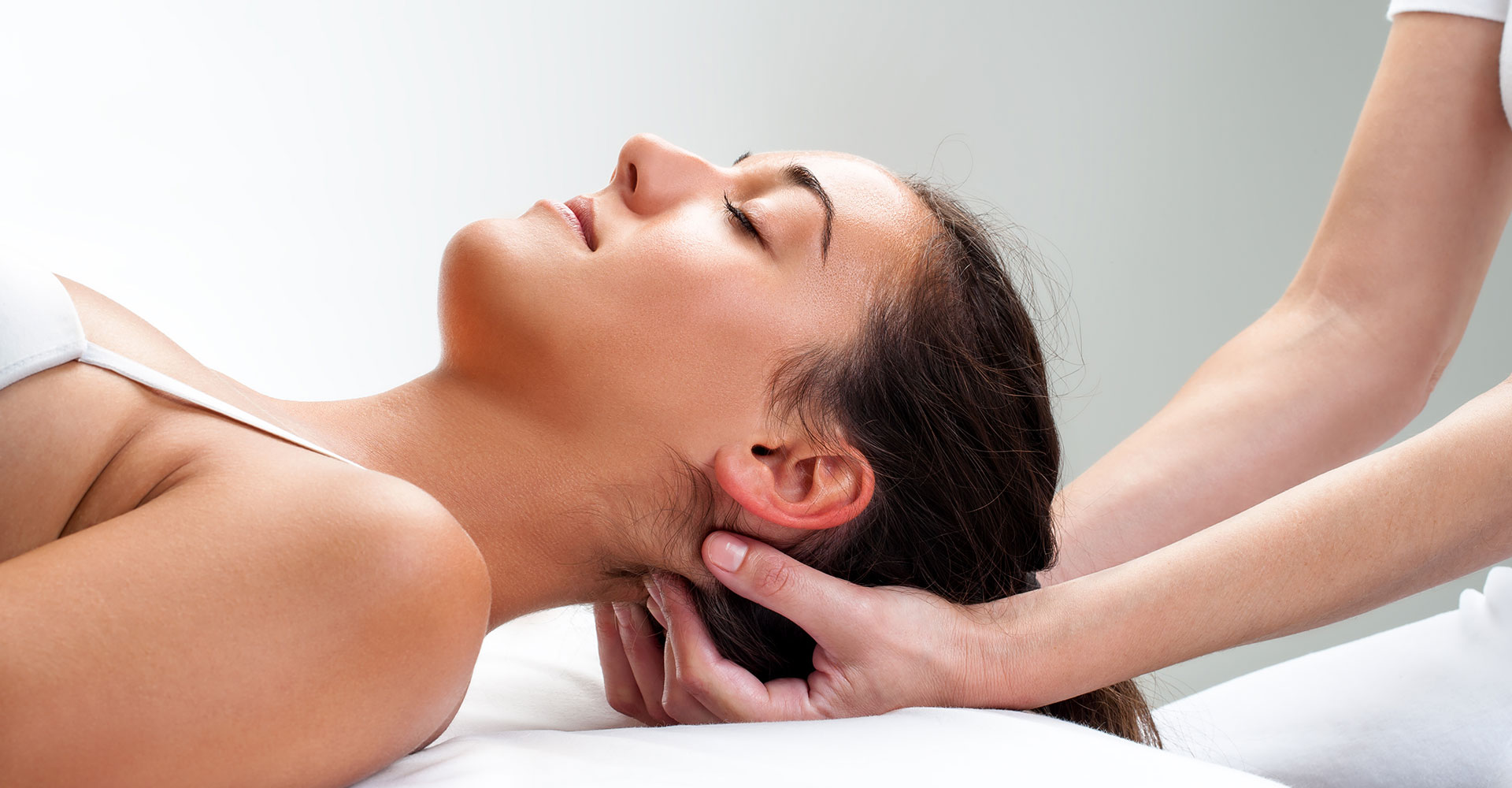 CST has been shown to have a positive effect on improving:
Memory and concentration problems

Brain fog

Stress and anxiety

Headaches

Sinusitis
Tinnitus

TMJ problems

Behavioural issues, especially in children

Other symptoms with no apparent cause

Craniosacral therapy could be used solely or in combination with other Healthy flow therapies.
For more information please visit: