Dobrusia Szramowiak
BHSc (Naturopathy), BSc (Hons in Chemistry), Cert IV Massage, ANTA, RACI
It wasn't until I lost my own health due to toxic chemical overload from working in the chemical industry that I, too, realised that my health was the most important gift in my life. Because Western medicine had no answers to my illness, I had to find my own way to heal.
I discovered natural medicine and the incredible results I experienced compelled me to become a naturopathic practitioner.
Today, my greatest passion is assisting others to regain their health, life and vitality.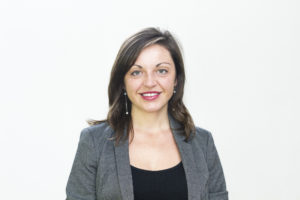 'Health, You are grand - though none understand how splendid you taste until you are waste'